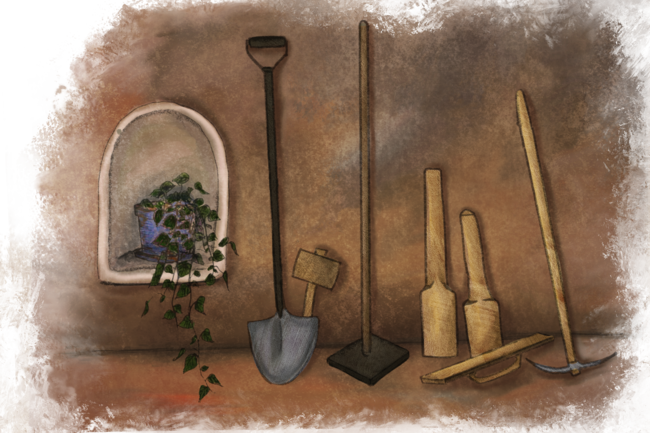 Weekend Stay at Geeli Mitti
More Information:

Please note that we have 3-4 super friendly dogs on site so incase you don't like dogs or are super scared, this might not be the right place.

We will also help with the logistics, coordination, car pooling and taxi bookings post registration. So do not worry about that. It is helpful though to book early, for planning.

Check out the place at :

Please read about the experience of other participants here

https://www.google.com/search?q=geeli+mitti+farms+reviews

Write to us at namaste@geelimitti.in to confirm your seat.

Calling/WhatsApp :
+91 9540937144. Please call only between 10am to 5pm.

Due to the volume of calls and mails and it not being our favourite thing to do, responses can get missed. Please don't take it personally and just try and connect again. You will understand why it is so difficult once you are here!

"Changing the world, one magical home at a time". - Geeli Mitti.