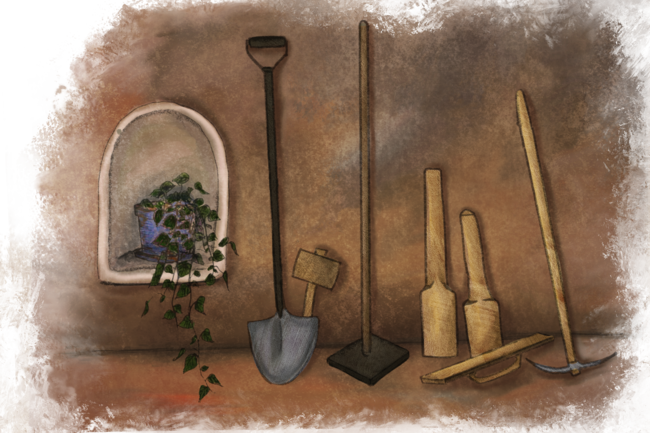 Building with Bamboo and Cob
More Information:

Certificate of Completion will be provided to all attendees who attend the full course.

Please note that we have 4 super friendly dogs on site so incase you don't like dogs or are super scared, this might not be the right place.

We will also help with the logistics, coordination, car pooling and taxi bookings post registration. So do not worry about that. It is helpful though to book early, for planning.

Check out the Geeli Mitti COE (Centre of Excellence) at :

Please read about the experience of other participants here 

https://www.google.com/search?q=geeli+mitti+farms+reviews

Write to us at namaste@geelimitti.in to confirm your seat or for specific queries.

Calling/WhatsApp : +91 9540937144. Please call only between 10am to 5pm.

You can pay and register online by filling your details below and checking out.
However, incase you'd like to register by making a direct bank transfer, here are our account details -

Beneficiary Name - Geeli Mitti Farms LLP
Bank - State Bank of India
Branch - Nainital, Uttrakhand, India
A/C # - 37191893502
Account type - Current Account.
IFSC - SBIN0000687

Amount : Rs.28,320
(Rs.24,000 + GST).

If making a bank transfer, do WhatsApp the transfer confirmation to us at +91 9540937144.

Due to the volume of calls and mails and it not being our favourite thing to do, responses can get missed. Please don't take it personally and just try and connect again. You will understand why it is so difficult once you are here!

"Changing the world, one magical home at a time". - Geeli Mitti.
Sold out!