Meet the Team
Spell casters of Geeli Mitti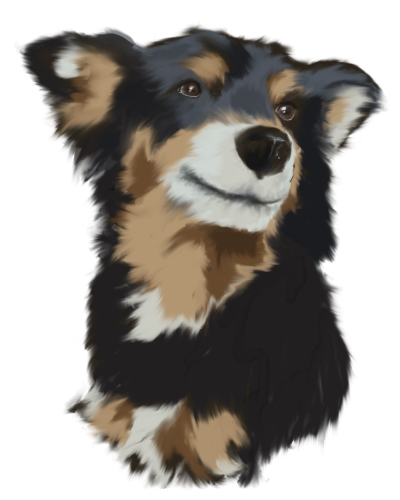 Kunwar Singh
CEO (Chief Everything Officer)
The most humble leader you will ever meet, he takes care of each and every member at Geeli Mitti and always remains approachable. You will see him walking around the campus silently supervising everyone.
Dayal Chandra
Warden
He is the most senior member at Geeli Mitti who we call when things fall apart. Our go-to person has a quick solution to everything and ensures that Geeli Mitti is always up and running in great shape.
Bella Tokri
Fitness incharge
This beauty with dual colored eyes is the Houdini of the husky world. She detests slackers and never takes no for an answer from them. She will remain persistent and will keep you on your toes to keep you fit.
Ram Awtar
Wizard of Butterflies & Birds
Ram Awtar is super cool character who weaves masterpieces out of plant seeds. He is a wizard of the world of insects, butterflies, birds, animals, and plants. We secretly believe he even talks to them when no one is watching.