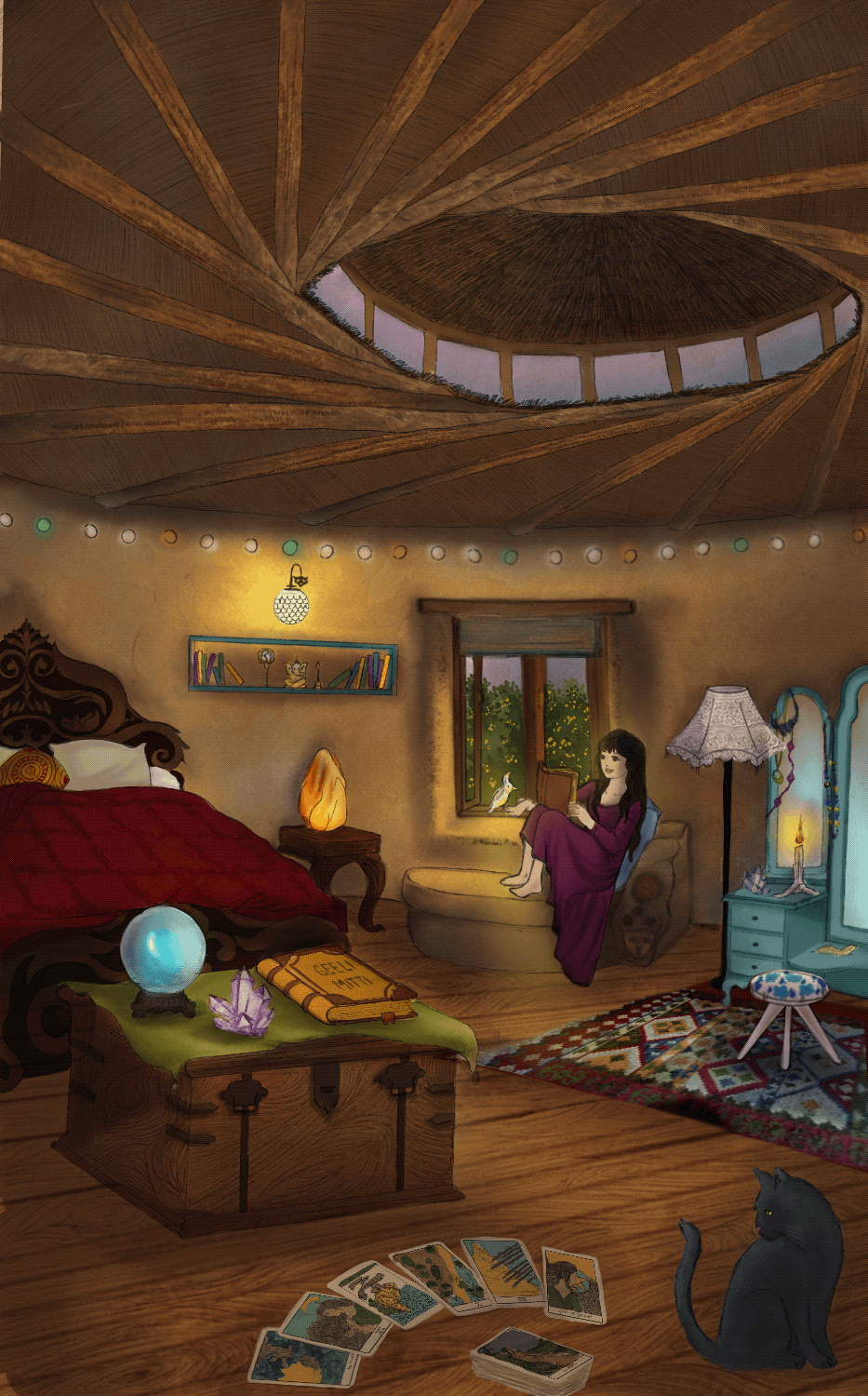 Golghar was the first ever structure built in Geeli Mitti out of Earthbag technique with the reciprocal roof frame covered with thatch being the ultimate show stealer. Around ten people were involved in the making of this home and houses the energy and memories of each one of them. Opening the door leads you to a circular space, with light penetrating from all the opening as well as the roof that sits on top like a fancy hat. The south facing window brings in the winter sunlight onto a cob bench attached to it.
Three slim windows funnels in beautiful morning light and summer breeze from north-east. There is an attached kitchen, leading to a secret passage which is covered with transparent roof for a well-lit rain protected space. On the left of this passage rests a vertical herb wall and the right face has two doors, one opening into the bathing room while the other comprises the toilet. In between these two doors stands a basin. Grey water from these two, goes to food forest, banana circle and other water loving plants. The end of this passage leads to the lawn in front.
The doors to each of our enchanted homes are open now. Come, experience the magic of living in a one-of-a-kind, hand sculpted, mud home.
stay with us
Making of Pushtaini Golghar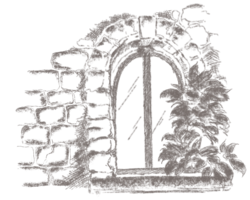 05 Days
Foundation & Plinth
Dry Stone masonry foundation, 2 ft in depth, stone Plinth 8 inch high with mud mortar.
10 Days
Wall
Earthbag Wall, filled with unseaved site soil. Bathrooms walls are done in stone masonry using mud mortar, clad with local slate and lime.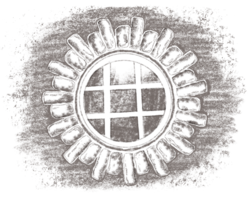 15 Days
Plaster
Base coat inside the room is done using a mix of clay, site soil and straw, finished using clay wash and bathroom has been plastered in lime and sand.
05 Days
Doors & Windows
The door and all the window shutters along wih their frame are done in peakwood.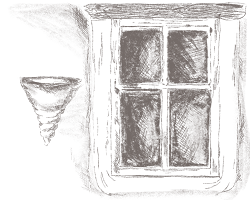 20 Days
Roof
Reciprocal roof frame with grass thatching.
07 Days
Flooring
Repurposed pinewood flooring done over MS frame.
Earthbag Homes Around the World