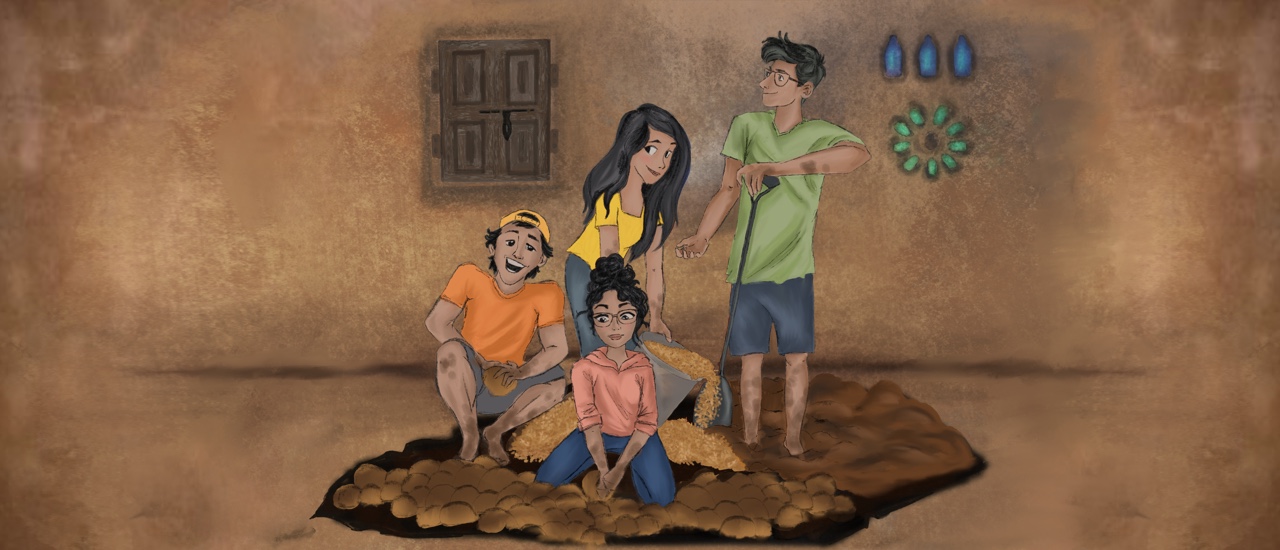 Christmas Cheer at Geeli Mitti
More Information:

P.S. - We have super friendly dogs on site so incase you don't like dogs or are super scared, this might not be the right place.

We will be happy to help with the travel logistics and bus/taxi bookings post registration so don't worry about that 

Best to plan for arrival by 8am on 24th Dec. or else the previous evening on 23rd Dec. by 4pm. It will not be possible to come to the Farm post dusk so if it gets late on 23rd Dec., you will need to stay overnight at Nainital and then come to Geeli Mitti the next day morning.